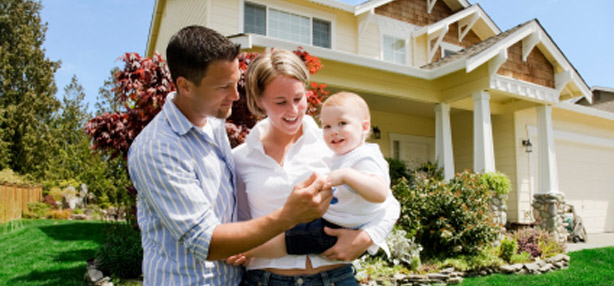 Fred Herndon Pre-Purchase Home Inspections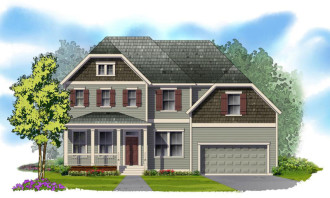 Pre purchase home inspections provide the buyer peace of mind and some insight as to the condition of the home and what, if any, corrections or repairs may be needed. We want to insure that your home is in favorable operating condition before you move in, and you have some idea of what may be required in the future.
Any faults or deemed necessary repairs found are negotiated between the real estate agents, buyers and sellers before the close of the home.
Fred Herndon Home Inspections also performs new home construction home inspections in Raleigh, Durham and Chapel Hill Research Triangle areas.
For more information on Pre-Purchase Home Inspections, contact Fred Herndon Home Inspections today!